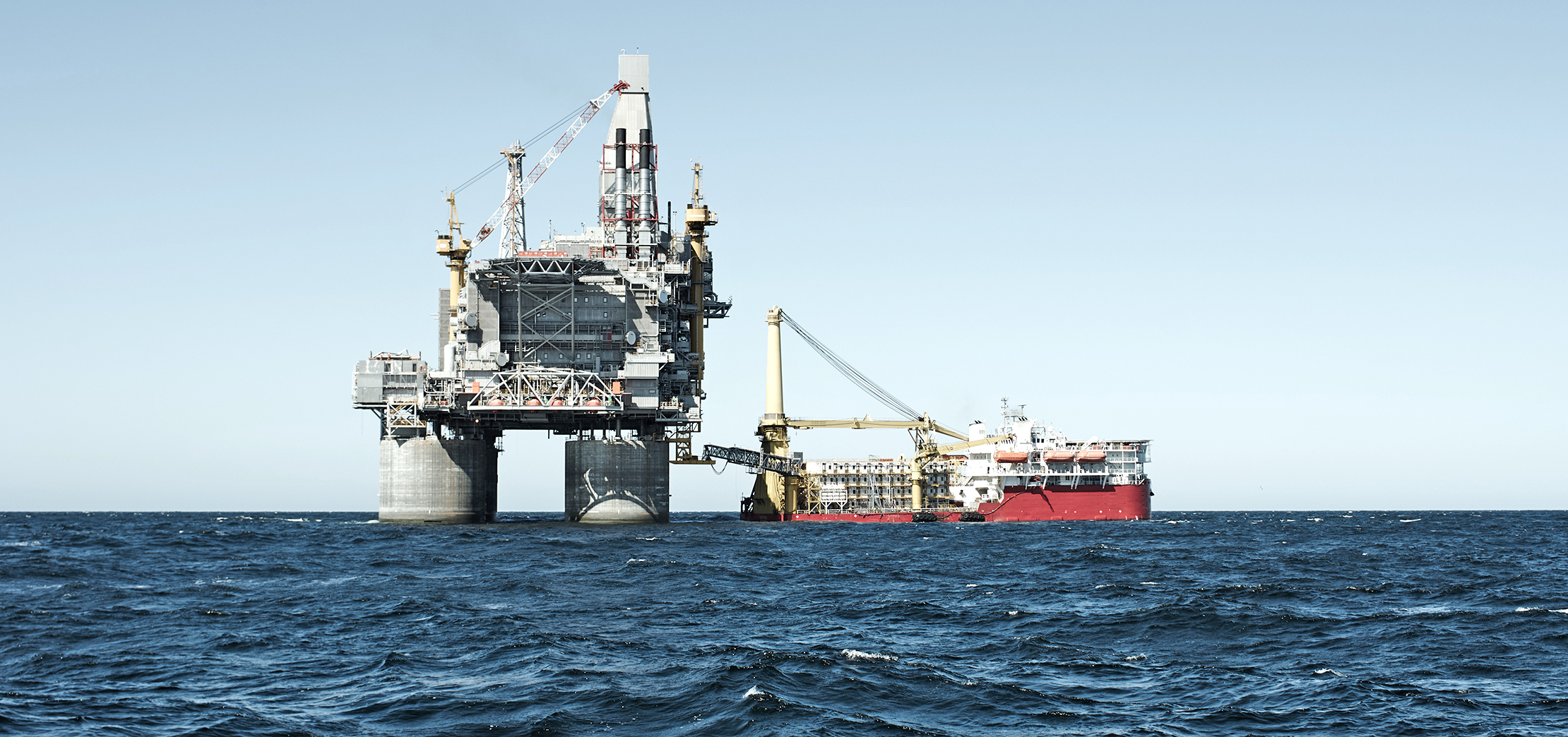 company
NewCommodity Trading AG is a privately owned, medium-sized Swiss trading company, which was founded in 1997 to handle export business on the global raw materials market.
The company is successfully engaged in exporting metals, agricultural and petroleum products from producers to customers worldwide. Our experience enables us to connect our suppliers and clients with financial solutions and places us in the unique position of being able to offer everyone – both producers and end-users – the opportunity to benefit from the expertise and connections acquired by our multilingual team over the course of 25 years in the international commodities business.
Our clients benefit from our strong global network, stable pool of world-renowned business partners, extensive knowledge of the petroleum, agricultural and metals industries, and the personal commitment of our team!
IMPORTANT WARNING!!
Please, beware of fake and fraudulent e-mails that are currently being circulated, using our company name and website.
Please, note that we communicate with counterparties exclusively using our business e-mail addresses, which always end in @newcommoditytrading.com.
Do not hesitate to contact us at info@newcommoditytrading.com for further information.